22nd September in history
Tue 22 Sep 2020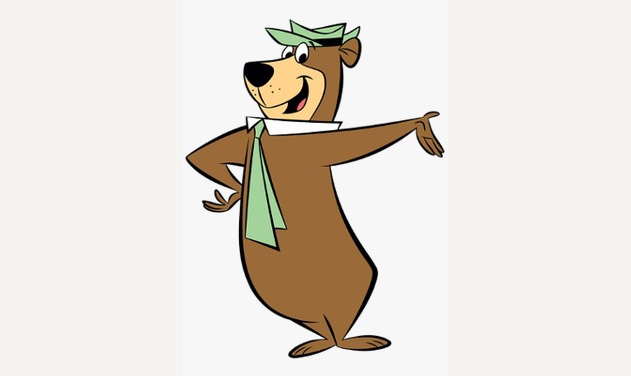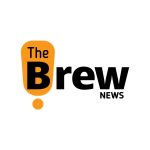 The Brew News Team
|
< 1
min read
18-time All-Star baseball player Lawrence Peter "Yogi" Berra, often believed to be the inspiration behind Hanna-Barbera character Yogi Bear, died on this day in 2015.
Did you know that:
Queen Victoria surpassed her grandfather King George III as the longest reigning monarch in British history on this day in 1896.
Retired US Air Force pilot Colonel Gail Seymour Halvorsen, best known as "Berlin Candy Bomber" or "Uncle Wiggly Wings" for dropping candy to German children during the Berlin Airlift, officially began parachuting sweets to children on this day in 1948.
Cricketer Martin Crowe, widely regarded as New Zealand's greatest batsman and cousin of Hollywood actor, producer and director Russell Crowe, was born on this day in 1962.
---