17th September in history
Thu 17 Sep 2020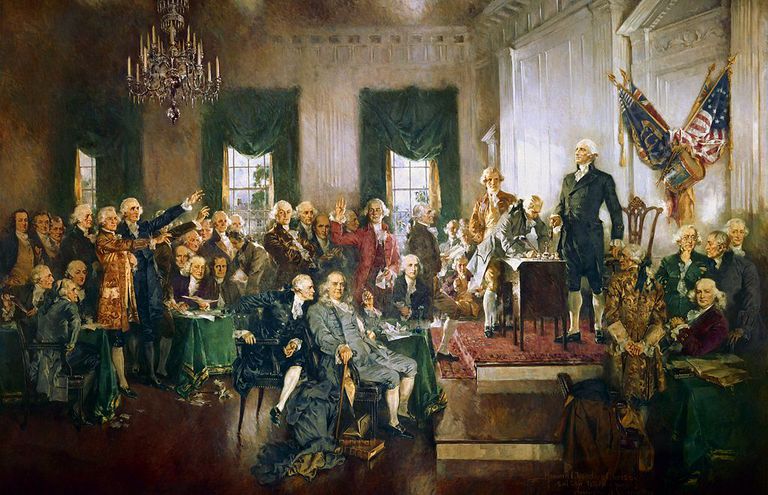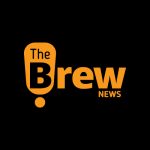 Brew Admin
|
< 1
min read
The Constitution of the United States was completed and signed by a majority of delegates (12) attending the constitutional convention in Philadelphia.
Did you know that:
At Mount Rushmore, Abraham Lincoln's face was dedicated.
Mount Rushmore was conceived with the intention of creating a site to lure tourists, representing "not only the wild grandeur of its local geography but also the triumph of modern civilization over that geography through its anthropomorphic representation.
---