Ring receives Superbrands recognition in the UAE
Fri 21 Oct 2022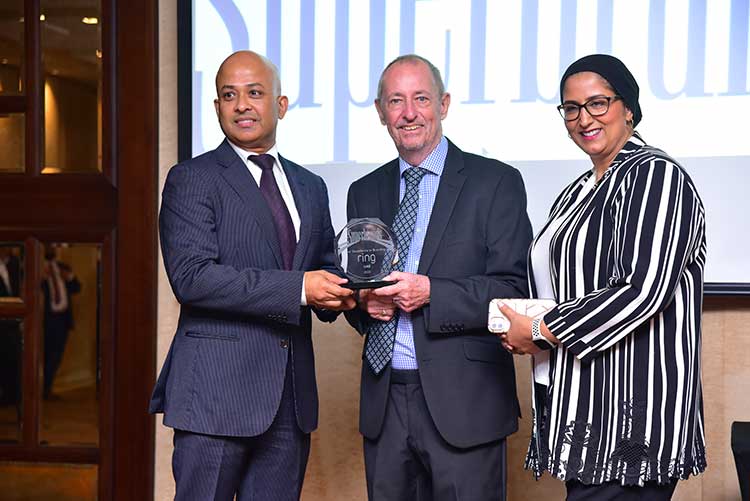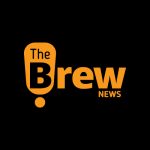 Brew Admin
|
2
min read
Ring, whose mission is to make neighborhoods safer, announced that it has been recognised by the Superbrands organisation, an independent authority and arbiter of branding excellence. Brands awarded Superbrand status are rated by the independent Superbrands Council, following a rigorous selection process that includes thousands of brands available in the country.

"We're proud to gain Superbrand recognition as we continue to deliver on our commitment to keeping our customers safe, providing peace of mind whether they are at home or away. We will continue to focus on our mission to make neighbourhoods safer, as we innovate to make daily life more convenient and secure for our customers," said Mohammad Meraj Hoda, Vice President– Emerging Markets, Ring.

Since its founding in 2013, Ring, an Amazon company, has been on a mission to make neighborhoods safer, together for everyone. Over the past few years, Ring has evolved to offer a full line of affordable, whole-home security products, allowing customers to create a 'Ring of Security' around their homes, ready to meet the unique requirements of different home types and lifestyles.
Ring receives Superbrands recognition in the UAE.
Read also: Ring Announces Mindware as Distributor for the UAE and Gulf Countries
Ring's product line-up includes their flagship Video Doorbells, where customers can see, hear and speak to whoever is at their door from wherever they are, as well as wifi-enabled indoor and outdoor security cameras. Ring recently introduced its latest addition –Ring Alarm–to the UAE. Ring Alarm is a DIY security system that provides an extra layer of protection, sending customers alerts should there be motion detected or a contact sensor is triggered. All Ring devices can be connected, controlled and monitored together from one location – the Ring app.
"Consumer demands are constantly changing, and technology evolves day by day to meet these new requirements. Ring is committed to keeping homes and communities safe and connected, with easy-to-use, affordable home security solutions that help customers protect what matters most. As a 'Superbrand,' we will continue to innovate on behalf of our customers, to make life more convenient, accessible and safe," concluded Meraj Hoda.
"Businesses are constantly vying for consumer loyalty and awareness, competing within crowded markets, and in the age of intensified digital communication, truly connecting with consumers is crucial to success. Customers have a plethora of options, but ultimately, they only open their wallets for the companies they genuinely adore, identify with, and believe have their best interests in mind," explained Mr. Mike English, Director of Superbrands Middle East.

Superbrands has been the independent arbiter of branding excellence in 93 countries worldwide since 1994. Over 2,000 brands in the UAE were vying for the coveted Superbrands title. Over the years it has recognized some of the greatest brands from various industries in the world like Coca Cola, Volkswagen, Pepsi, Johnson & Johnson, Cadbury, Dettol, Jaguar, Mastercard, Sony, Fedex, Disney, and many more. At the 18th annual Superbrands tribute event, thirty-six leading brands from the UAE were awarded Superbrands status. The event was held at the Grand Hyatt hotel in Dubai, UAE.

Ring receives Superbrands recognition in the UAE.
---